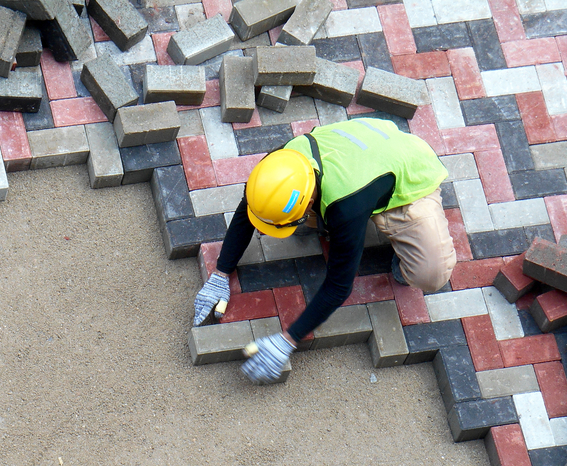 Paving contractors suggest the right kind of asphalt mix for the project
Are you planning to pave the driveway? If considering asphalt for the purpose, talk to expert paving contractors in Los Angeles. Brooks Stone Co is one of the most reliable options when it comes to asphalt paving and offers the best mixes for different occasions. The right type of asphalt mix comes with a lot of benefits. Here is the list:
The cost controlling part
Asphalt mixes are affordable and promises the best of results. There are no middlemen to be worried about. Also, the entire process is faster and a lot more convincing.
A reputed contractor will always have the best idea on the mixture composition. The best of compositions for the mixture is assured and the results will certainly be positive.
The best eco-friendly product
Asphalt promises 100% recycling and the leftover can be recycled for new paving jobs. This is a great way to make the project perfectly eco-friendly.
When you assign the best contractor for a paving job, the warranty factor will be rest assured. Every project comes with a proper warranty job and hence, things can be managed with perfect peace of mind.
The right type of asphalt mix
While different custom blends having varied thicknesses, stress tolerances, and granularity are available, the most important thing about asphalt mixing is the amount of warmth when laid down.
This is the most basic variant. The aggregate and binding materials are heated between 280-325 degree Fahrenheit and then laid down without any cooling down. But do remember, HMA must be laid during the warmer months since the cold climate can make the base cooler within quick succession.
This is the newer version and a perfect blend between cold and hot. They can be perfectly laid in the cold climatic condition. Most importantly, they can be hauled farther without facing any problem to set. But at the same time, they need to use least amount of petroleum products than those hot mixes. WMA is used in nearly 30% of the paving projects and also is safe to the environment. It is also safe for the workers. While pouring asphalt, there will be the least amount of smoke, fumes, and dust. Do remember, the manufacturing of WMA is carried out in between temperatures of 200 – 250 degrees Fahrenheit.
Since asphalt is a perfect blend of additives and oils, it makes the entire scenario possible for storage and then laying down cold. The methods used for CMA mixing have improved a lot. However, the results are not that much effective if compared to hot mixed asphalt.